Ready for a PPC rebirth?
LeopardRebirth let's you experience the amazing macOs Sierra design, While staying on your old and loved PowerPC machine.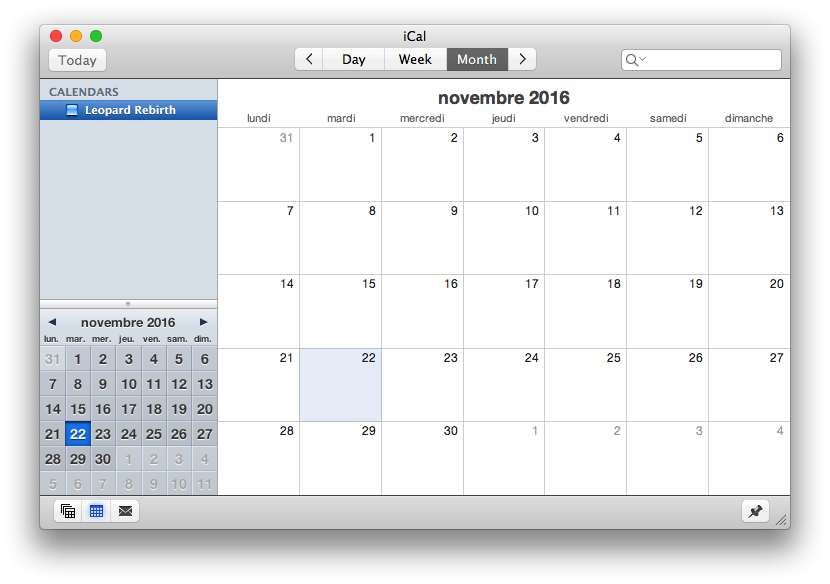 Install any app with ease.
With the PPCStore, getting the apps you want on your Mac has never been easier. Click once to download and install any app on your Mac. The PPCStore is available for free for any Mac running LeopardRebirth.

Give your PowerPC computer a new life
LeopardRebirth has been designed for you to feel exactly like on an new computer, It's the best and only complete theme since the Yosemite update.
Donations are highly appreciated and will contribute to LeopardRebirth and PPCStore hosting fees and support me.